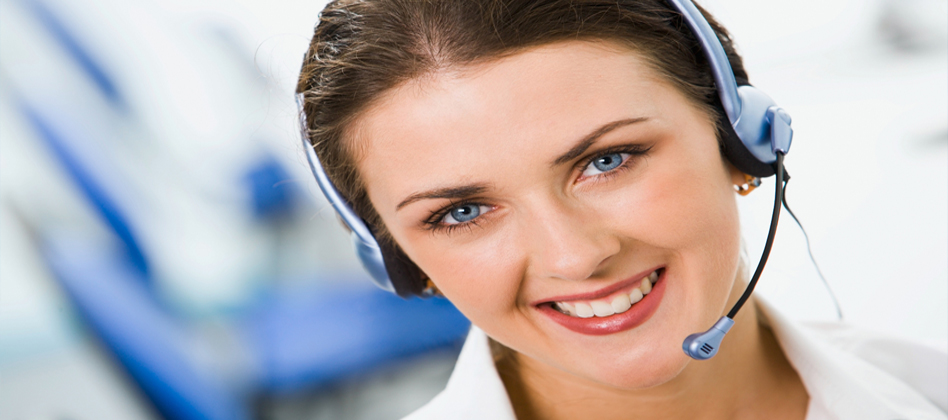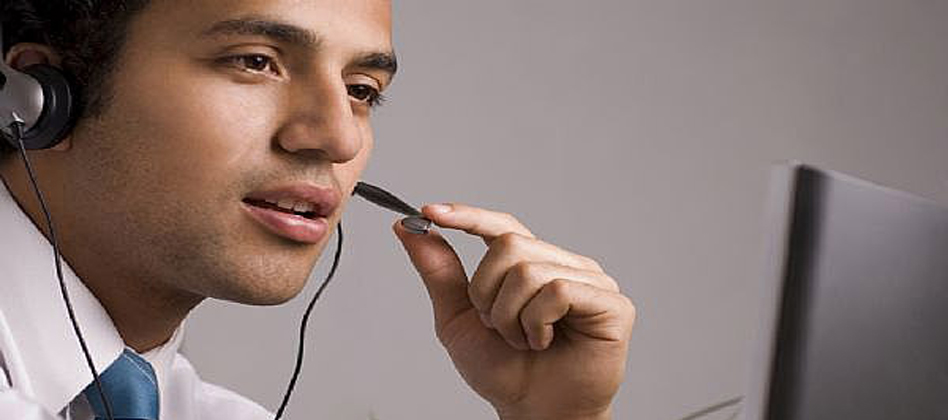 About Us
Ace Global Services is a leading provider of Business Process Outsourcing Services offering Call Center, Software Development, IVR customization services, and Knowledge Process Services. We help our client by making the right strategic decisions and implement the right solutions to help their customers.

What Sets us Apart ?
Our voice quality is unparalleled because of our Enterprise Class CISCO IP based network - your customers will think they are calling next door!. We have built a culture and technology that encourages and supports frequent interaction with your team of agents.

Core Services
Ace Global Services has one primary and singular focus in all the services that it offers to its clients - to provide the absolute finest customer care experience that our clients' customers will not find anywhere else.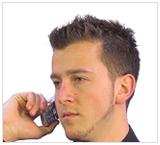 Our mission
Assist companies to build a bridge to the new realities, not only between the geographies of business operations, but also between economical operations and high service delivery levels. Thereby, creating a totally integrated, global service delivery system that offers a complete array of business process outsourcing services and solutions.
Testimonials
"Excellent service with no problems whatsoever, friendly staff and they took on our problems straight away, I would highly recommend ACE. " Keith Long
"I would recommend ACE to anyone in a similar situation to me, because they genuinely seem to care and want to help. Life is now so much easier without the worry of debt on my shoulders. " Amanda