Training & Development
/ Services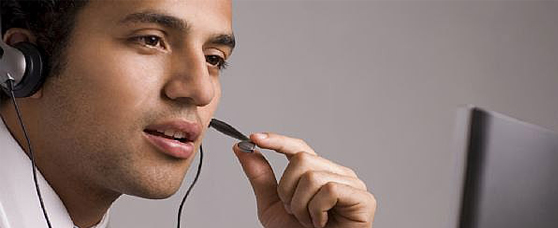 WE PROVIDE TRAINING AND DEVELOPMENT FOR ALL STAFF (INCLUDING TEMPORARY STAFF) TO ACQUIRE AND MAINTAIN THE SKILLS AND KNOWLEDGE REQUIRED
Training is an integral part of our organization.
For all CSR jobs, training is provided for all the minimum skills and knowledge
Our method of training and development are defined for role, including:

A listing of the specific skills and knowledge required for each minimum skill.
The personnel authorized to provide the training.
A desired or required outcome that can be verified.
There is formal retraining for existing staff if skill and knowledge requirements requires any change.